Hi friend!
October has begun with a bang!
​
Revenue-generating creations are rising through No Code tools, and the world for makers, marketers, and designers is getting way more interesting!
​
Here are the highlights of meetups that happened since the last time you heard from us :)
---
Highlights:
​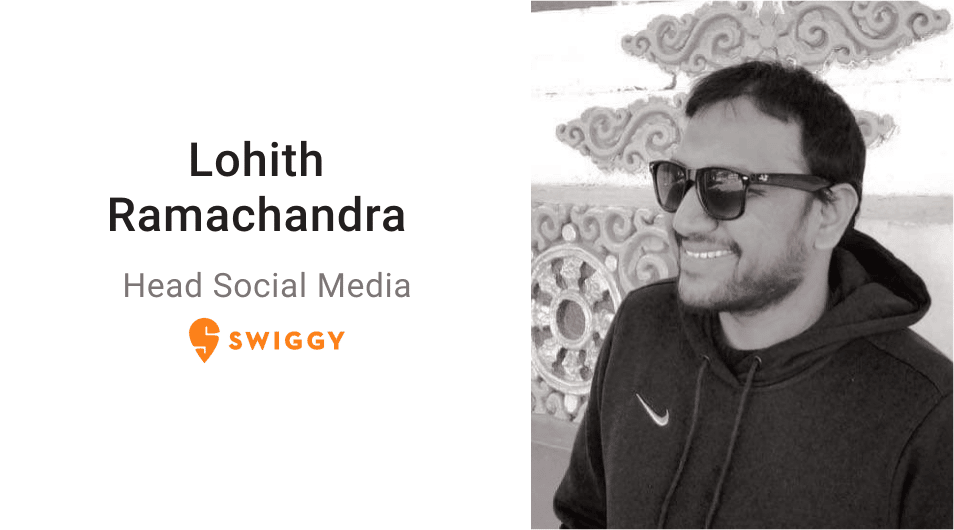 Lessons From Swiggy On Creating Viral Social Media Presence
​
What gives people a reason to follow your startup on social media?
The value your content is giving them.
​
How to go viral?
​
Look out for new trends that people are talking about
- try doing moment marketing. You can make an entertaining post based on that trend to get traction.

Use pop culture - A lot of people watch shows online, read graphic novels, and films, and discuss them online. You can leverage those conversations online to put out your content in a fun way.

New features - when a social platform releases a new feature, be the first one to use it with a marketing campaign. You'll orgnaically reach many people, as the platform would want that engagement, and it will promote your post.
​
​
​Figure out the value that you are giving to a consumer who wants to follow your page.​
​
---
​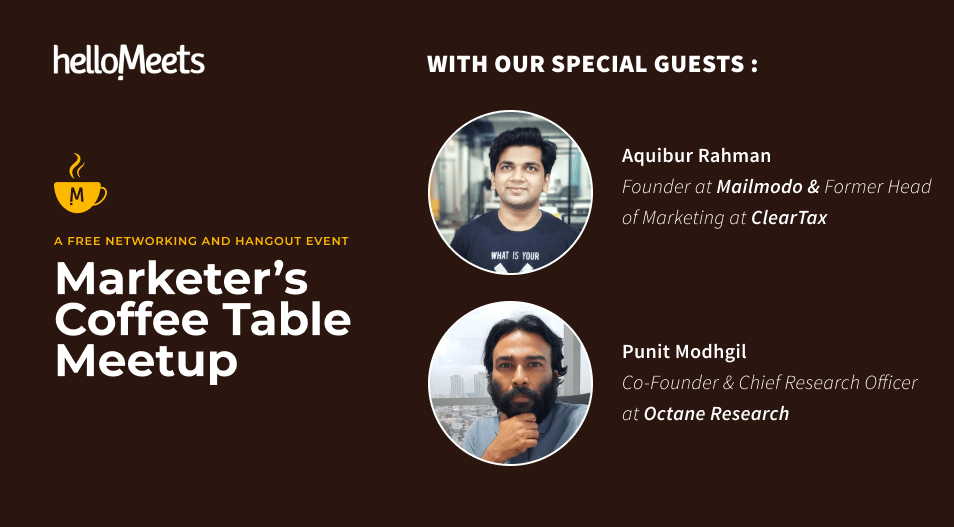 Learnings From Our Coffee Table Meetup For Marketers
​
Marketing should bring in customers. It's not like sales where you are pushing the product in the face of the customers.
it's 80% engagement 20% promotion.
​
When starting any marketing channel for your startup - email or social media, always set the expectation. What will you send, when will you send it and how much will you send. First, earn trust then pitch.
​
How to beat the channel fatigue? (email, social, etc.)
- Always share innovative and fresh content
- Keep it engaging
- Don't spam
​
---
More and more cross-functional roles are emerging in the startup space, and people are shifting to UX design and building products! And luckily, a leading design head had come to HelloMeets to help out the aspiring UX designers.
​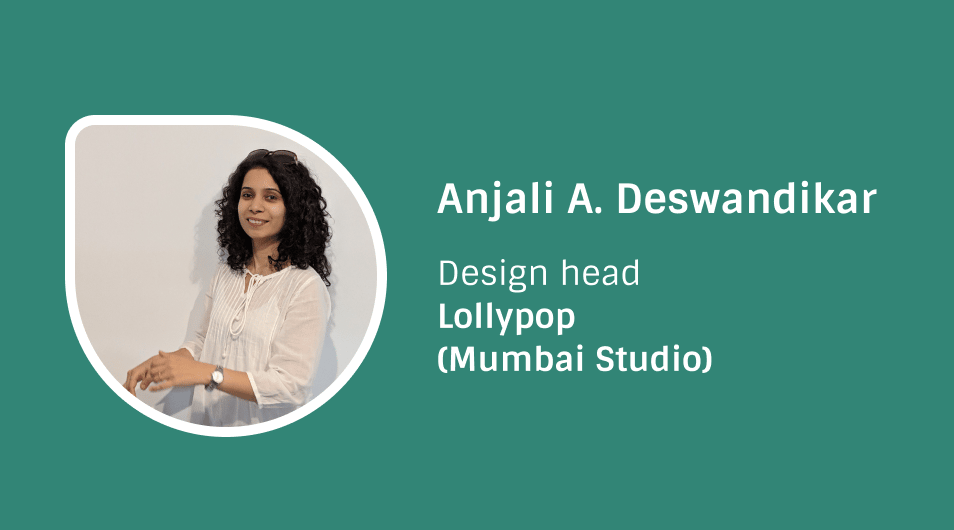 Getting Into UX Design From a Non-design Background
​
Your different background and way of life can give you a lot of qualities of being a UX designer. Keep an eye out for refreshing these while shifting.
​
This is what you'll need as a UX designer.
Analytical thinking

Empathy

Team spirit

Problem Solver

Critical eye
​
Tips on building a portfolio:
Ensure that it has a storytelling element in the portfolio
​
Articulate your decisions and communicate your thought process in your projects
​

For projects, pick up challenges from the internet and solve them, make them look like your projects
​
---
Got a brilliant business idea, but no techie co-founder? You'll love this: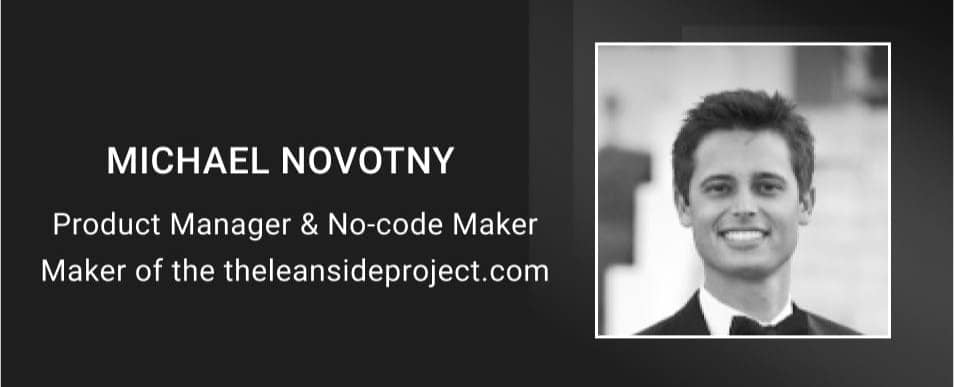 Using No-Code To Startup Without a Tech Cofounder
​
This is the time to ride the wave of creating through No Code tools and systems.
​
No Code tools are scalable.
You can turn your side projects into actual revenue-making businesses.
There are many examples for this:
​
​
No Code Tools to check out right away:
Micheal Novotny launched his own startup called sideprojectstack.com to help people find the best no-code tool stacks for their use cases and concepts. He also gives free consultation to no code makers and founders on twitter.
​
---
If you're looking to apply the above learnings in any way, you'll need to up your focus game. Here's a concept visualization to help you:
​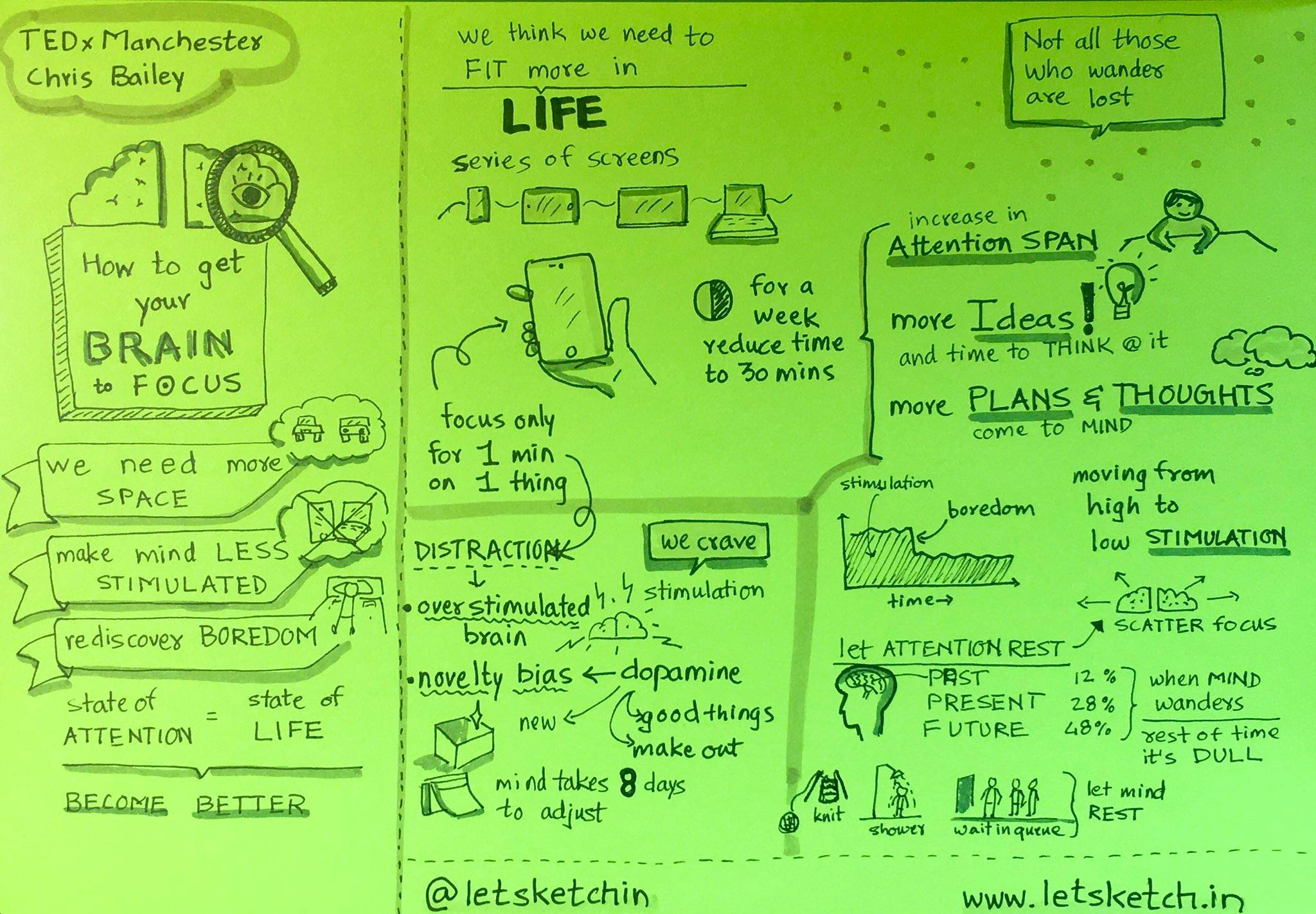 ​
---
Podcast Episode of the Week
​
North Start Podcast by David Perell
​
Episode - Morgan Housel: Writing For the Internet​
Morgan Housel is the author of Psychology of Money, where he shares 19 stories about the strange ways people think about money and teaches you how to manage it.
​
In this episode, David and Morgan explore writing profitably and how investment strategies have changed over time.
​
---
Music to Pump Up Your Productivity
​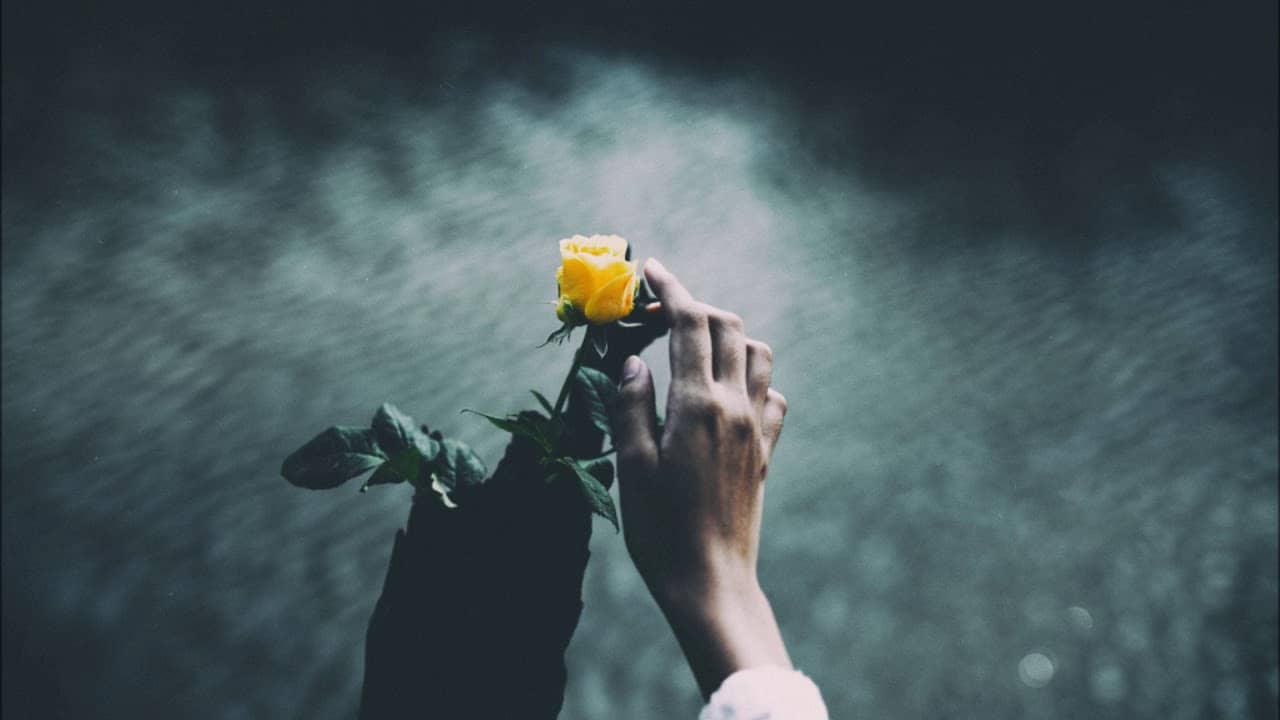 ​
​Butterflies (Nighthawk remix) by Tony Anderson
​
---
Tell us how you liked this edition! And write back to us with your thoughts and suggestions at [email protected]!
​