Hi!
It's early September, and we've already seen a fully-packed meetup with the Design Head of BYJU'S on Design Influence in this first week.
​
It only made sense to bring you the Letter of Learnings' Late August - Early September edition.
​
To all the new subscribers, here's our way of welcoming you to the fold!
​
Highlights you'd love to use:​
​
How to Start & Grow Your EdTech Startup in 2020 & Beyond​
​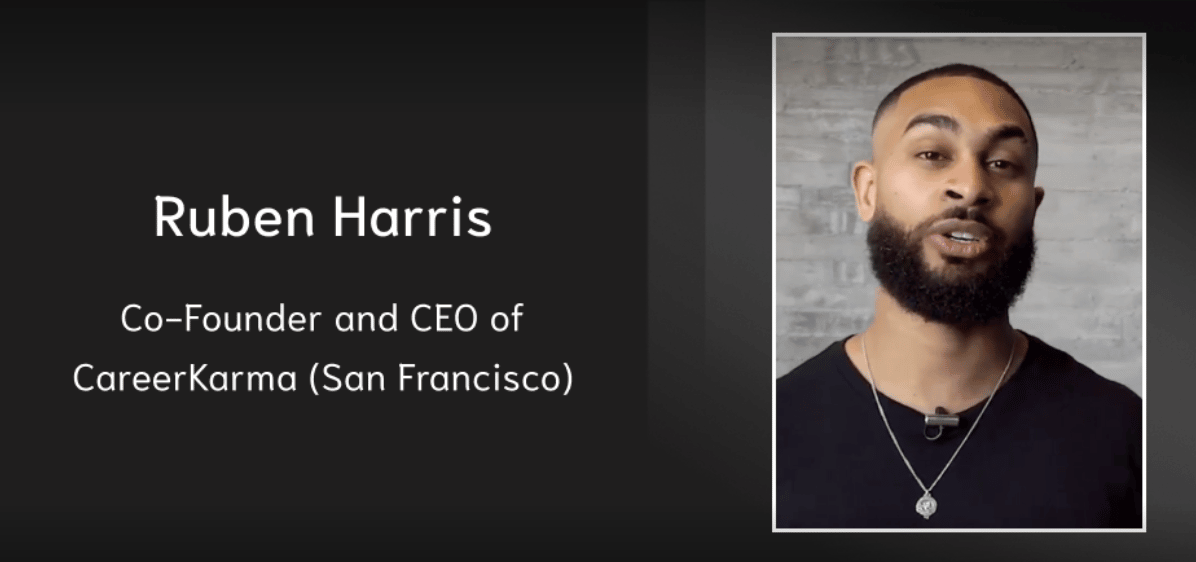 ​
​Career Karma has a community of 1 Million+ students and is backed by YCombinator. Ruben's meetup was lit. Here's what you can apply right away:
​
How to build an audience for your EdTech startup?
- Be very specific while deciding on your target audience. While doing this, get on calls with them.
​
- Understand their most repeating problems. Ensure that you're solving those problems through your products, and enabling their success stories to spread through an engaging medium.
​
- Create quality content. Let people share their stories, feelings & experiences. They'll share more of their struggles and wins. Making your product look good and real and something they can trust.
​
- Start a content [newsletters, podcasts, etc] vertical that attracts people to your brand through free content and solutions to recurring problems of your target audience.
---
A Practical Guide To Raising Funds From Venture Capitalists​
​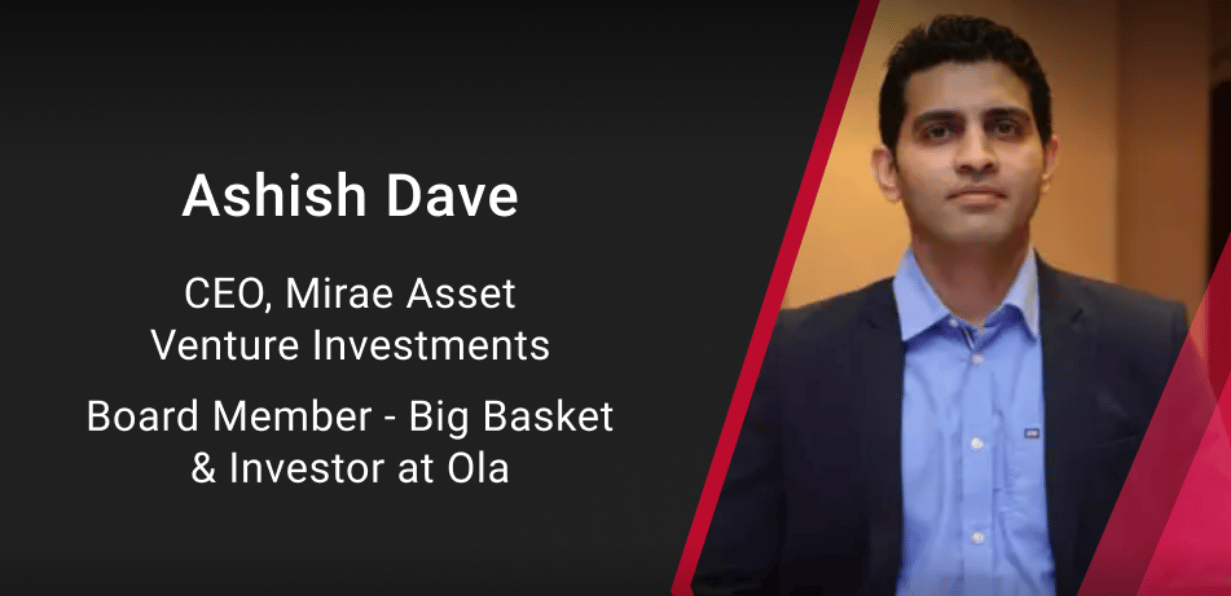 ​
Ashish's meetup broke a lot of myths around funding that founders struggle with.
​
​What do VCs look for in your startup idea, when you pitch them in the hopes to get funded?
​
Large markets - Is there a potential to make a lot of money in the market your startup would enter? [Like, EdTech or Cloud Kitchens]
​
Disruption - is your idea creating a new market? [Create a new market that's adjacent to an existing market. Eg: Swiggy]
​
Unique strengths - If your startup has a unique way to solve existing problems in your market. (Like BYJU's bringing in animation and videos in short, consumable and gamified manner to school students).
​
Capital-efficient model - Raise less money, grow to a higher valuation. Don't burn too much money, but gain growth in yearly revenue rapidly... can your startup idea do that?
​
Strong exit potential - If your idea is more sustainable, investors will have higher options for getting their money out in a profitable way.
---
Lessons From Founders Hiring Remote Working Employees
​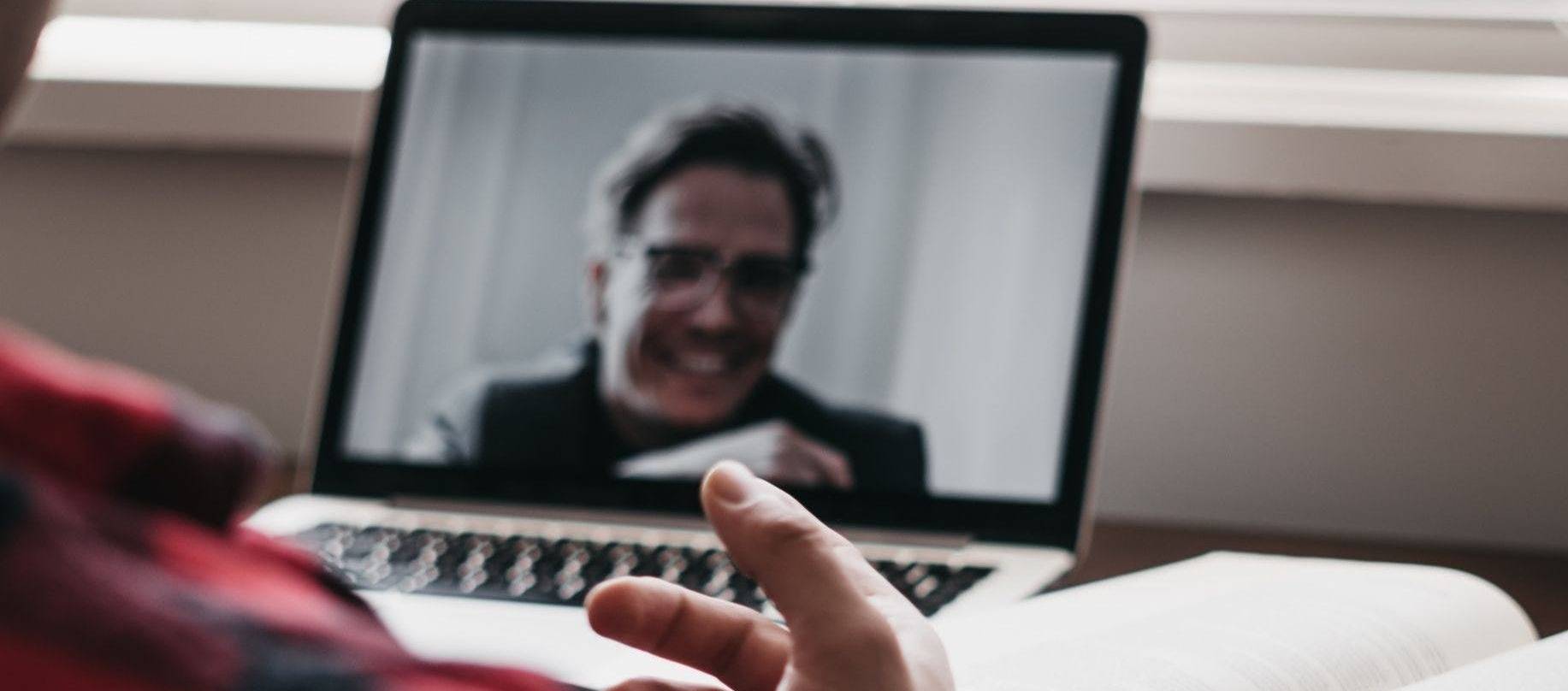 ​
HelloMeets interviewed three founders who've been hiring remote employees.
​
Here are tips that you can use if you're planning to hire remotely:
​
- Give candidates a test that gives them a sneak peek of the job and the role they are applying for
​
- Keeping things informal to have a deeper connection and understanding.
​
- Ask about motivates them, inspires them and what do they really do outside of working hours.
​
---
Just Good Tips
​
​How to Influence Business Decisions as a Designer?​
​
From Varghese Mathew, Director of design at BYJU'S. He shared this during his meetup of the same name.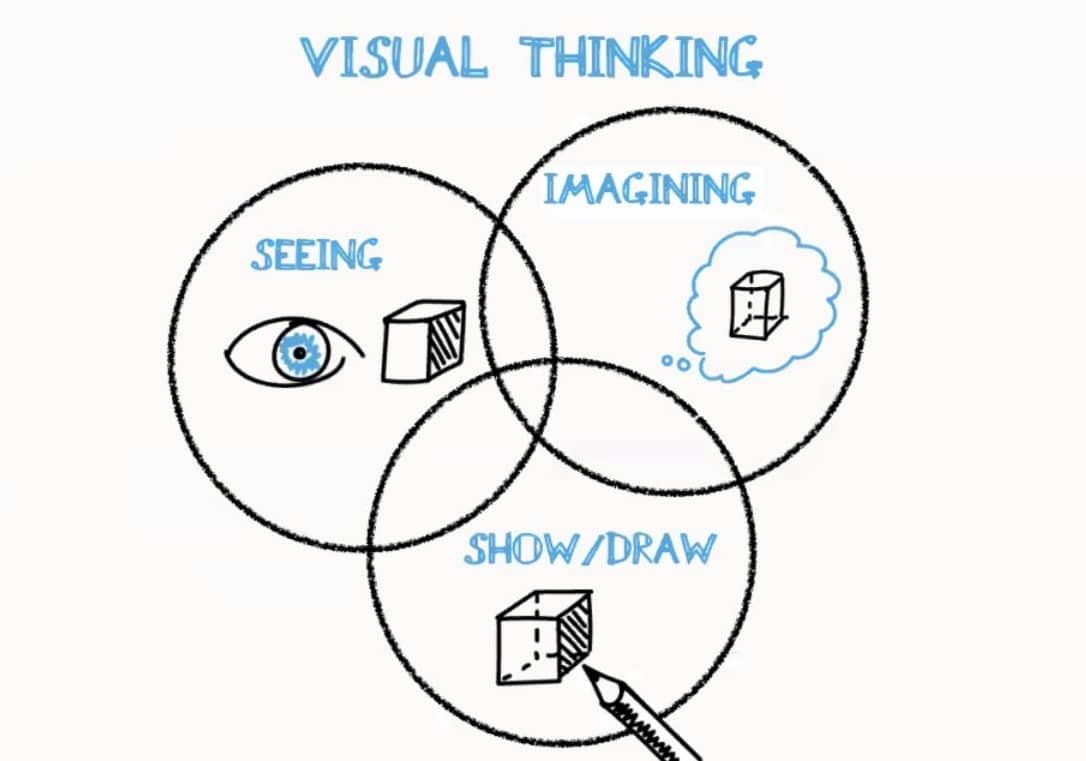 ​
Mostly, this is how you need to look at Design:
"Design is about selling things."
Selling is influencing - a capacity to have an effect on someone's behavior.
​
- Focus on evolving your decision-makers' ideas through your visual thinking.
​
- Build relationships. Empower decision-makers with visual thinking.
​
- If you are able to express ideas and draw - you'll be able to influence their thoughts with what you express [and these will be the ideas that you want to be considered in the strategy.]
​
---
​
6-Point Brand Marketing Plan For B2B Startups
​
From Priyam Jha, Lead - Brand Marketing at WebEngage. He shared this in a meetup on Marketing & Selling a B2B SaaS Product.
​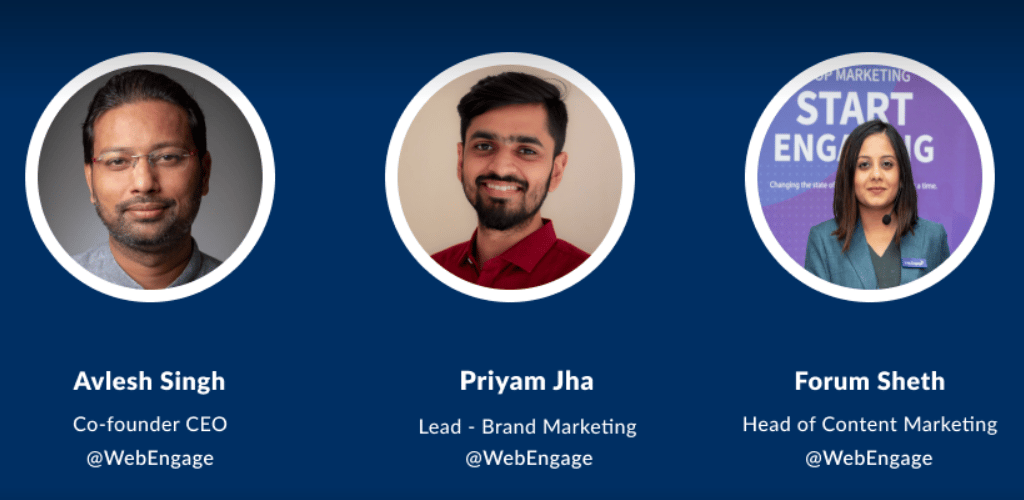 ​
1. Drive thought leadership through whatever you write and create
2. Create compelling content: which has more research and actionable value
3. Amplify messaging by crafting platform-specific campaigns to reach the right people
4. Build a unique identity through consistent visuals themes, colors in all pieces
5. Make every team member share good stuff about your brand through social media posts
6. Build a community by engaging them with constant value and support
---
How To Use Pareto Principle Practically To Boost Your Efficiency​
​
​80% of your total output in a field is determined by 20% of your inputs.
​
​James Clear's approach to using this rule for effective work. And Brandon Zang's simpler adaptation of this:
​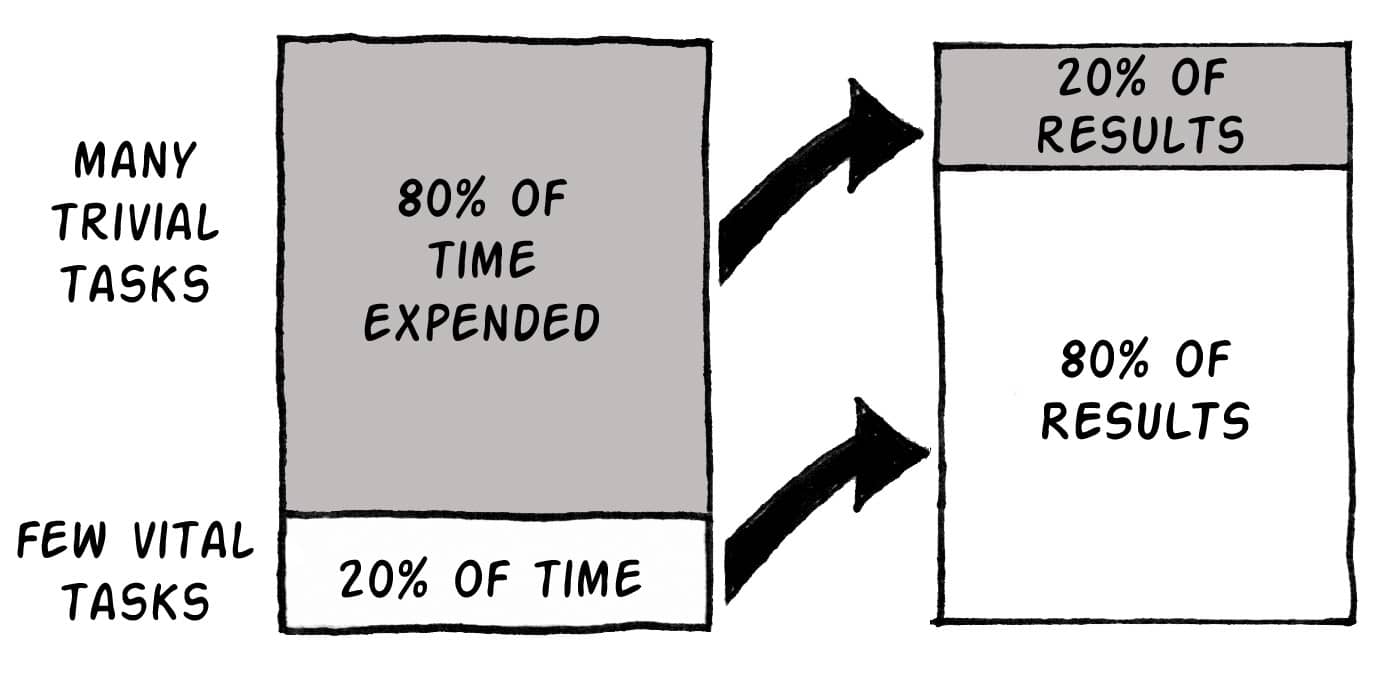 ​
​Here's how you can hack productivity using this technique: ​
​
- To be more conscious with the Pareto mental model, make it a daily practice within your to-do list.
​
- Above all the smaller tasks, have a "daily highlight," a non-negotiable, high-leverage task that leads to majority output.
​
- Ask yourself, what is the highest priority task that will yield the largest results? Generally, these tasks will have the highest energy requirements. Do them. Pause the rest or automate them.
​
Try it for 15 days, and email us with your results and review.
​
---
A Music Suggestion!! (We know you were waiting for this)
​
An instrumental melody that helped raise funds for homeless families in Cambodia. A song with an impact that brought real safety and education to some of the families who had nothing.
​
​Every Piece Matters - by PLINI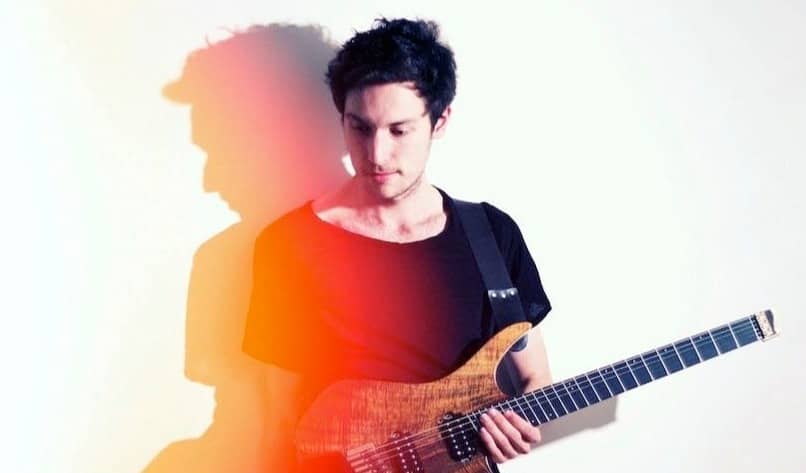 [Tip - Listen till the end to get goosebumps]
​
---
A Movie Suggestion!! (We know you were waiting for this too)
​
Transit - An existentialist noir film set in World War II, directed by Christian Petzold. It is based on Anna Seghers's 1944 novel of the same name.
​
​
[It's German, has great reviews, you'll love it if you like good acting and storytelling with guns]
---
​
Tell us how you liked this Letter of Learnings. Please get back to us with reviews, and we'll make the next edition even more awesome.
​