Hi there!!
​
September is ending on a high note for HelloMeets! With new emerging benchmarks in engagement & learning at our live meetups.
​
One of our latest meetups UX research, with Swiggy's famous researchers Cydelle Zuzarte and Meenakshi Kamat, had an epic turnout! Where attendees didn't want to leave despite the meetup crossing into overtime by 1 hour and 10 mins (it lasted from 1 pm to 4:45 pm)!
​
Since this month is setting such records, let's give you the best of them all...
​
​
---
How to Start & Grow Your Food Startup in 2020
​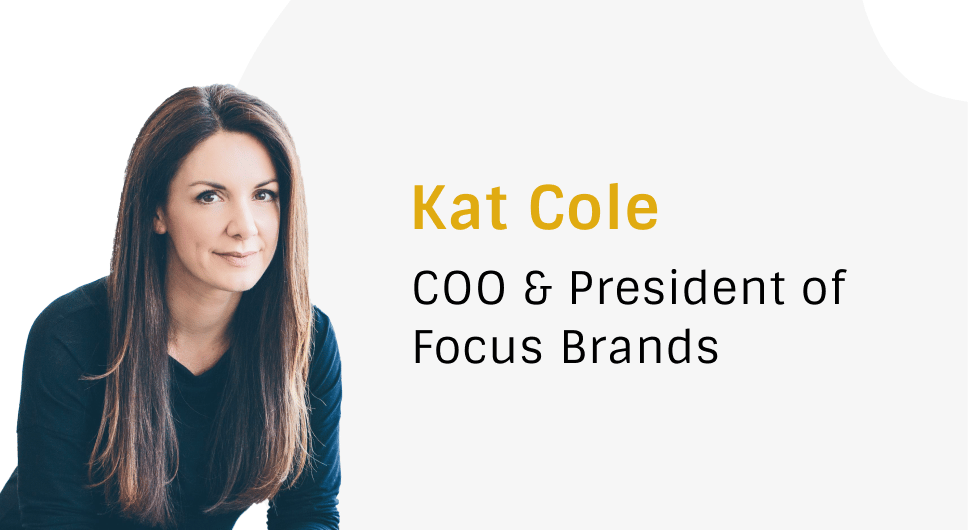 ​
While building a food brand, focus on these:
​
- Have a beautifully told story of your key ingredients that appeal to the Target Group you've chosen
​
- Have a bridging strategy, if you have uncommon and rare ingredients, present them in popular and appealing formats, like wraps or crepes
​
- Get live feedback from people on your dishes. Ask them what does its appearance remind them of and the experience of the taste
​
- While looking for franchising opportunities, ensure that your brand is something that customers want to pay for, and that it is consistently profitable for a good period of time, like 5 years
​
- Also ensure that your model of food production is replicable, and the selling price can cover the royalties and licensing fee that investors would get on the sale of each unit on your menu
​
- While marketing your food startup, don't talk about the product, talk about emotions that customers will feel when they consume it
​
​
---
How Can Tech Startups Compete Successfully with Trillion $ Giants
​
​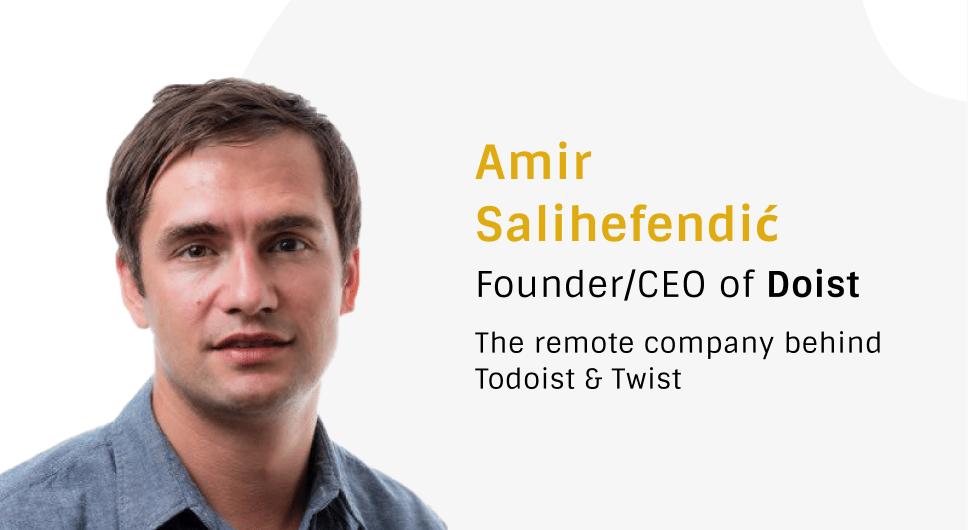 ​
Base your Go-to-market strategy on Network Effects.
​
How?
- Network effects are mechanisms in a product and business where every new user makes the product's experience more valuable to every other new user. (taken from NFX's The Network Effects Bible)
​
- So in practical terms, you need to have individuals adopting your product first. This will reduce your CAC. And those individual users will bring on their teams and organization. But it all can happen if your user experience is extremely unique and well-researched
​
- Figure out how to do marketing on free channels that are content-driven. Like Sub-reddits or YouTube content creators of your niche audience
​
---
Using No Code Tools To Ship Marketing Ideas Fast & Get Users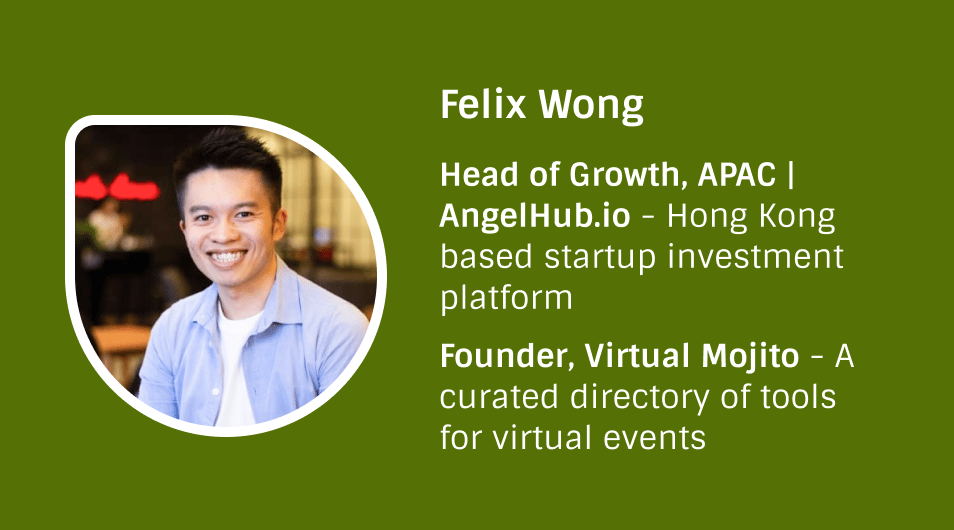 ​
There are tons of No Code tools out there, and Felix gave an intro to 16 of them.
​
When you have marketing or a growth idea, or if you want to build anything as Product Manager, you need to experiment first when making your tech stack.
​
Hunt out a few pain points by talking to users, and then come up with a product idea, and ideas for growing that product's user base.
​
While building, look at the following tools:
​
- Notion or Landen - To build a front end experience & make simple interactive pages
​
- Airtable or Zapier - To automate the core workflows, like form submissions and collecting data and move in organized ways through your funnel
​
- Bit.ly - For measuring the clicks of the users on your landing pages, or web apps that you've built
​
- Substack - To distribute and organize the content (if your idea involves presenting content to the user
​
- ImprovMX - It can be your go-to tool to get a free website domain and send out email marketing campaigns to users
​
These are the tools that Felix himself used to make virtualmojito.com [do check out the experience].
​
​
---
How Can Startups Form Strategic Partnerships and Grow
​
​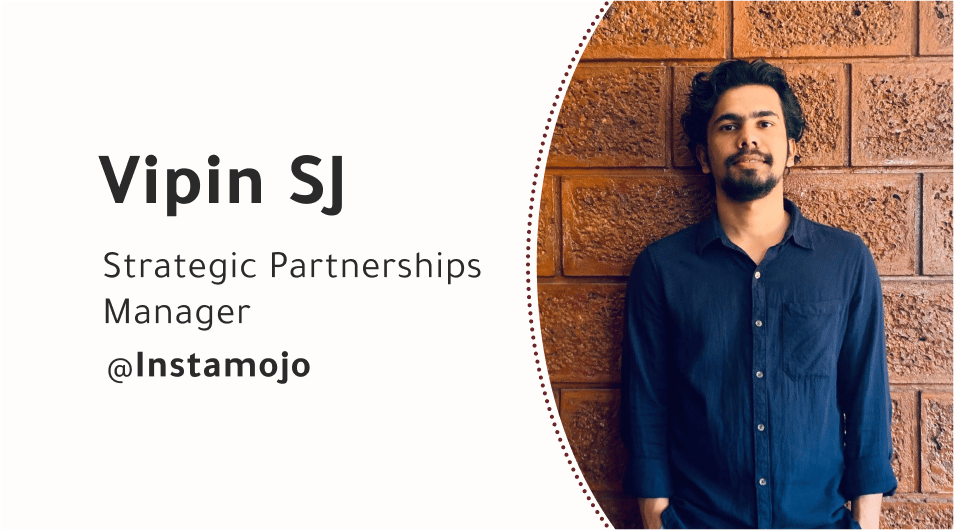 ​
While looking to build partnerships, define your goals.
​
What are your qualitative & quantitative objectives for getting into a partnership?
​
- Is it to get more engagement?
- Is it to get 200 leads per month?
- Is it only to share the customer base?
- Is it to increase your brand visibility?
​
When looking for partners, consider these:
​
- Look a the companies that have a presence in the markets that you're trying to get into
​
- Prepare a list of possible companies that you'll approach
​
- Also in the above list, put benefits that they'll be getting from partnering with you
​
- Then start cold outreach to those companies, approach them through your customers who're working with those companies too. Or Use your brand, to invite partnership opportunities
​
​
---
Using Behavior Science In Marketing and Branding
​
To understand your consumer behavior, think like humans. Humans like stories, and personalities they can relate with.
​
Give your brand a personality
​
Carl Jung gave 12 different archetypes that reflect brand personalities.
​
Once you figure out your brand's archetype, you can build a personality.
​
While building your brand's personality, define its desire, goal, motto, way and culture. This way you'll be able to find words to use in your marketing that will resonate with your TG.
​
Your brand's innate advantage will become your strength.
​
​
---
A Good Recipe for UX Research
​
A brief method to make the roadmap of your research.
​
How to Start:
- Align with stakeholders you're researching for
- Draft research goals based on your conversations with the stakeholders
- Write the objectives (elaborate the goals)
- Start planning on which users you'll speak to, the methods you'll use, and the resources you need to execute research using those methods
​
Always keep in mind how your research process needs to be structured.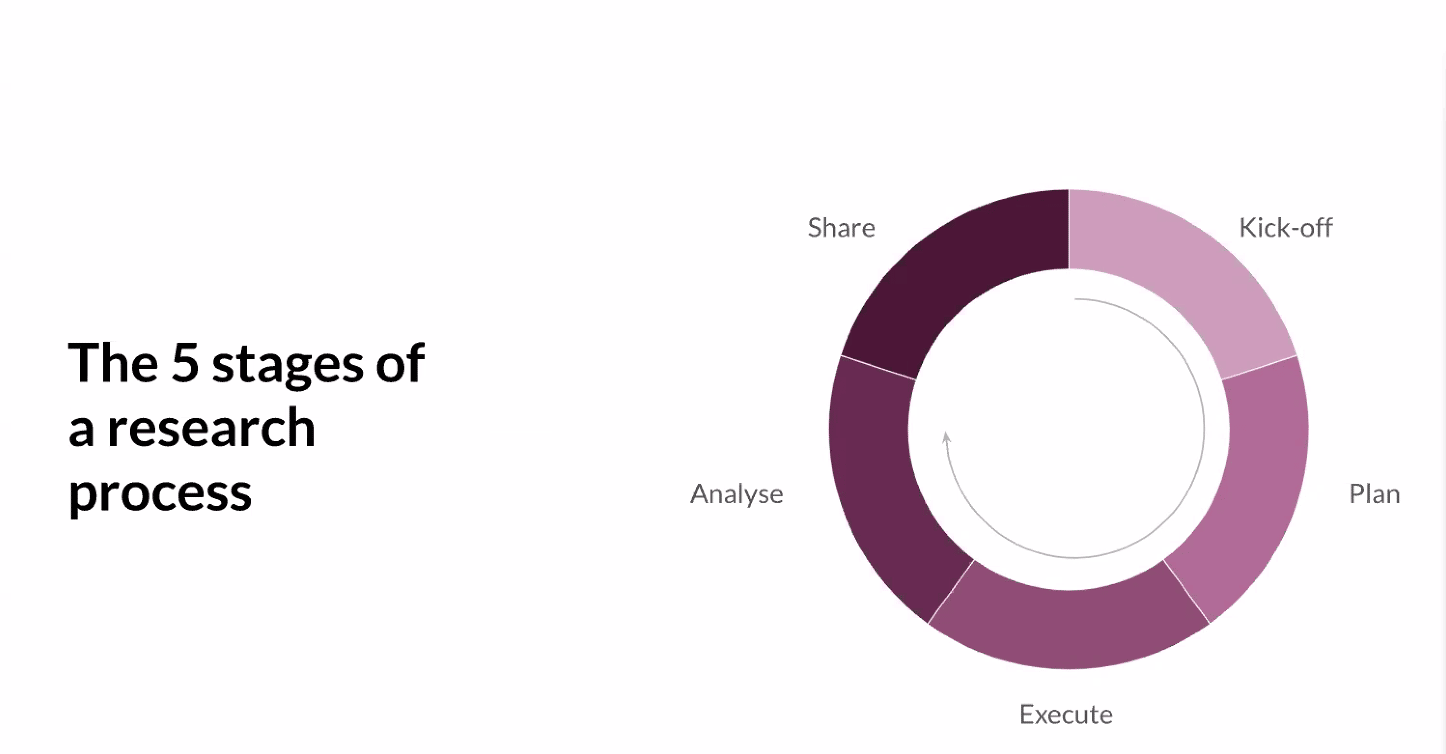 ​
---
Just Good Tips
​
A Framework to follow before launching a premium DTC product
​
Pricing research. Find out the ticket size of a single product's sale. And how much market share can you capture when you sell a unit at Rs. 500 as compared to Rs. 1000

Have great merchandising of your premium product

Have a lot of stocks at stores you're launching your product at.

Ensure that your products have a good shelf life

Do promotional events and live stream them
​
​
​
---
How to stop your email campaigns from ending up in spam?
​
Work towards getting a high domain score

Avoid spammy keywords

Clean-up your subscriber list [keep only those that are active]

Limit your tracking links to 3 or less

Send out re-activation campaigns to people who are not opening your emails for more than 4 weeks
​
​
---
Music We've Been Listening to
​
​City of the Sun - Intro (The xx Cover)​
​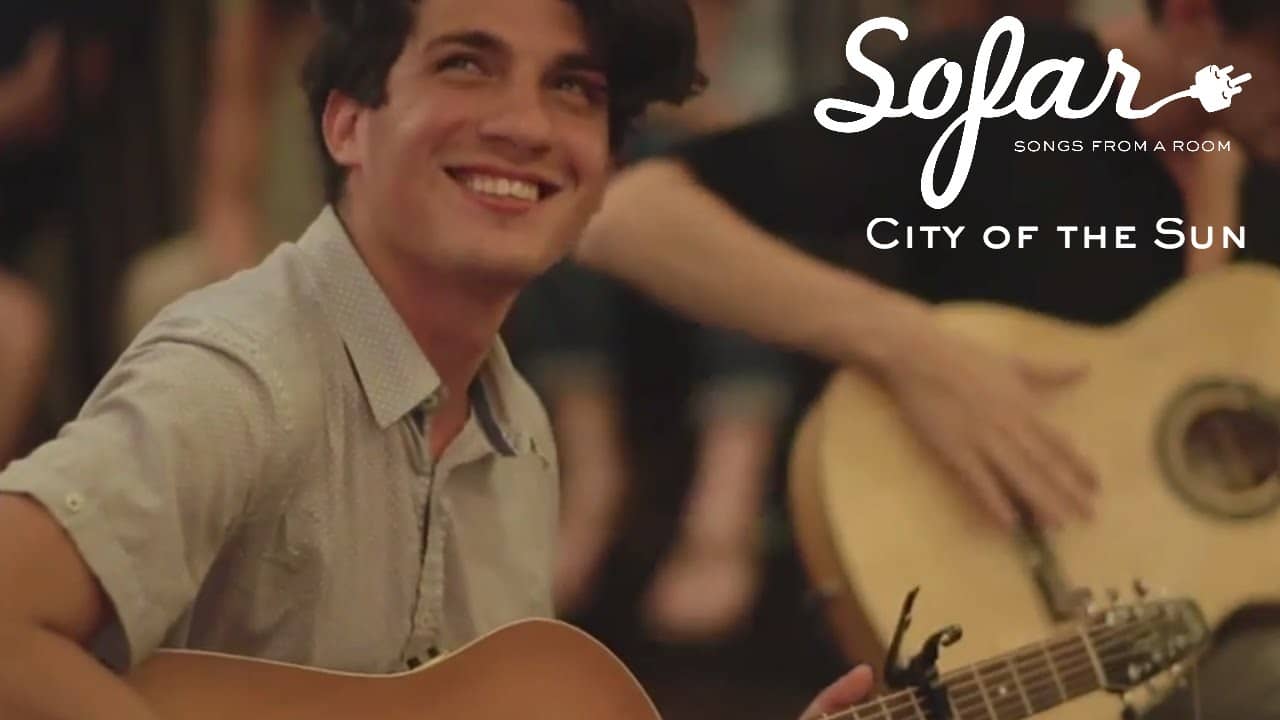 ​
City of the Sun performs "Into (The xx Cover) live at Sofar Sounds session at a shop in NYC.
​
Sofar Sounds has a community of artists and music lovers that gather at unique venues for immersive live performances.
​
You can attend, host, perform or volunteer - many ways to get involved with Sofar Sound experiences.
---
Movie of the month
​
I Am Not An Easy Man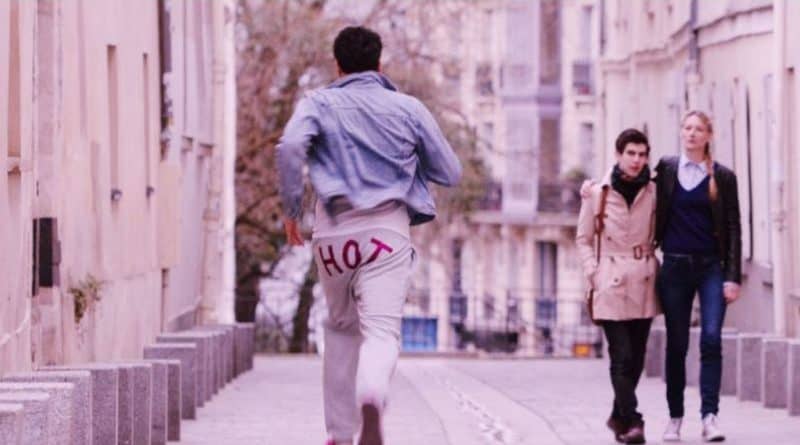 ​
Find it on Netflix!
​
This is a French romantic comedy, which shows a man's journey in a matriarchal world.
​
The codes of the society have been inverted, where women wield all the power and men are wearing skirts.
​
It's a laugh riot!
​
​
---
Tell us how you liked this edition! And write back to us with your thoughts and suggestions at [email protected]!
​